Group chat and team communication for businesses & social enterprises
Soluvas Chat is a team chat collaboration platform for companies and non-profits.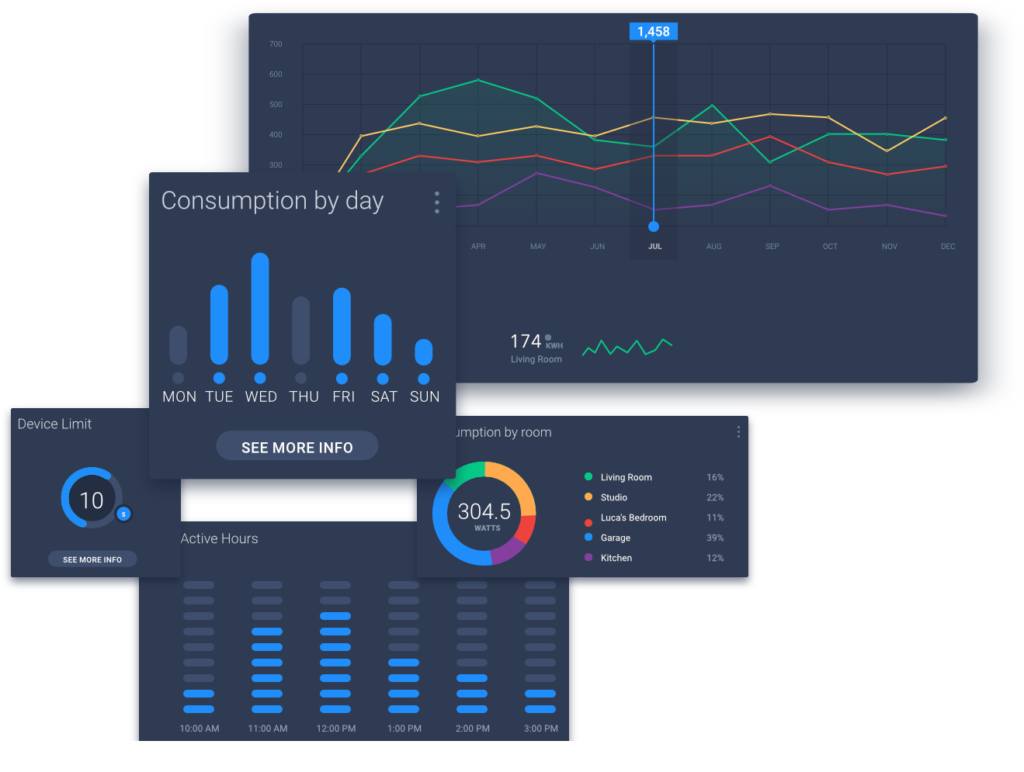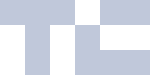 Blog
There's nothing worse than an ad interrupting your video experience. ("Please, Liberty Mutual commercial, I'm just trying to watch this baby turtle eat lettuce.") But it's even worse when an ad for another company is interrupting your marketing videos. If only there was a way to deliver a high-quality, ad-free video experience in a customizable…
Disclosure: We may get a small commission if you buy certain products linked in this article. However, our opinions are our own and we only promote the products and services that we trust.